All-Level, Running Sampler Range
Sampling Equipment and Services
Our equipment is not only the most efficient in the market but also our running and all-level samplers (in particular for closed sampling) are NOT affected by the outside pressure during descent into the liquid.
The results obtained using our simulated pressure to depth station show that the RNS 542 running sampler and ALSBV 1002 all level (bottle type) sampler have a consistent fill rate irrespective of depth, putting UKSGL samplers in a league of their own!
Simplicity and reliability are the main characteristics and together with their true sampling results make the equipment unique and very sought-after.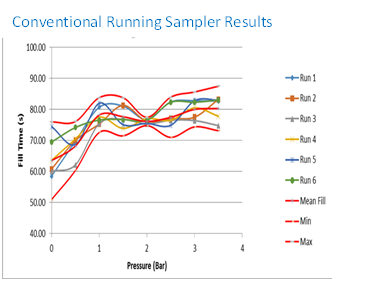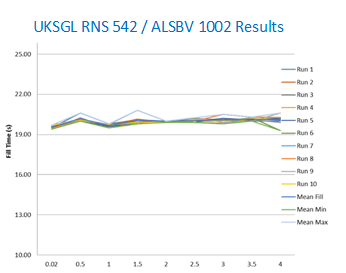 | | | | | |
| --- | --- | --- | --- | --- |
| MODEL | CAPACITY | OVERALL LENGTH | OVERALL DIAMETER | |
| | | | | |
| | | | | |
| | | | | |
| | | | | |
| | | | | |
| | | | | |
| | | | | |
| | | | | |
| | | | | |
| | | | | |
| | | | | |
| | | | | |